Saha Restaurant
Design and build out of Saha Berkeley.
Redwood Tree Box
Reclaimed redwood fencing. Keeps moisture in and pets out.
Acacia Cheese Boards.
Slab Bench/Daybed
Central California Coast. Milled our own wood from live oak and white oak using a Lucas Mill.
Picnic Table
Using the woods natural beauty and mass. California central coast.
Swing Set in 3 Sizes.
Central Coast, Paso Robles
Compact Stool/Table
Reclaimed and found wood, San Francisco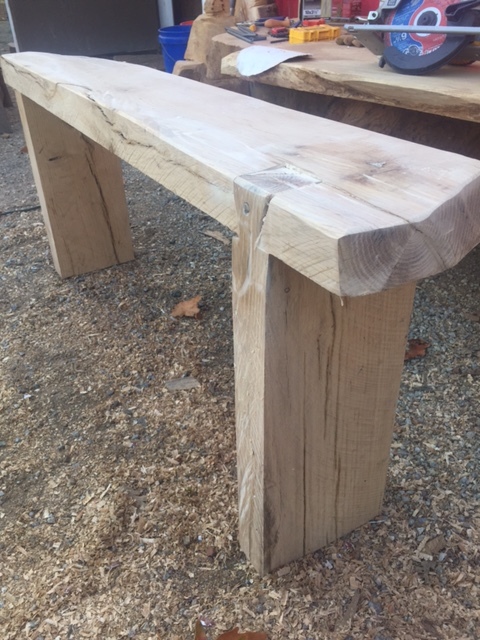 Dovetail Bench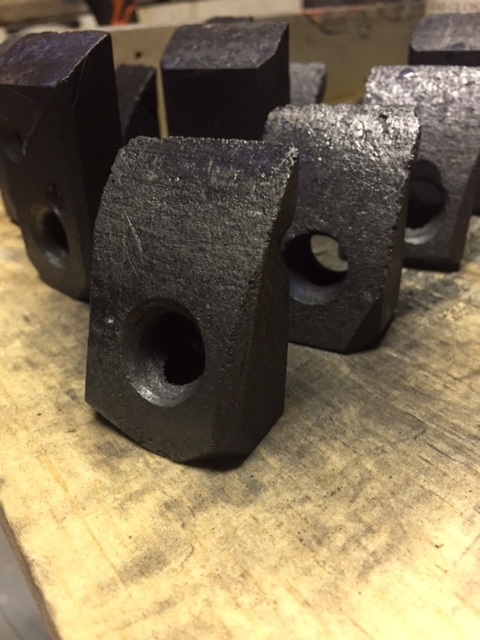 Graphite Chunks
Sculpted graphite for everyday drawing! Approximate dimensions 1"x1"x3"
Canvas Backdrop - NYNOW 2017
10' Redwood tables
Tables in the works for Saha Berkeley.
Reclaimed Planters
Trapped and Torqued
Found materials from SF coastal fill.
Back Yard Workshop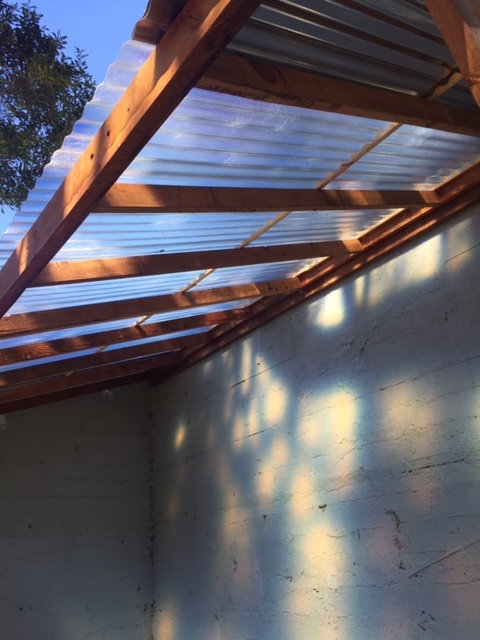 Back Yard Workshop